MIDTOWN JUNIOR TENNIS
LESSONS & PROGRAMS
Midtown offers a variety of tailored competitive programs and tennis lessons for kids and junior players.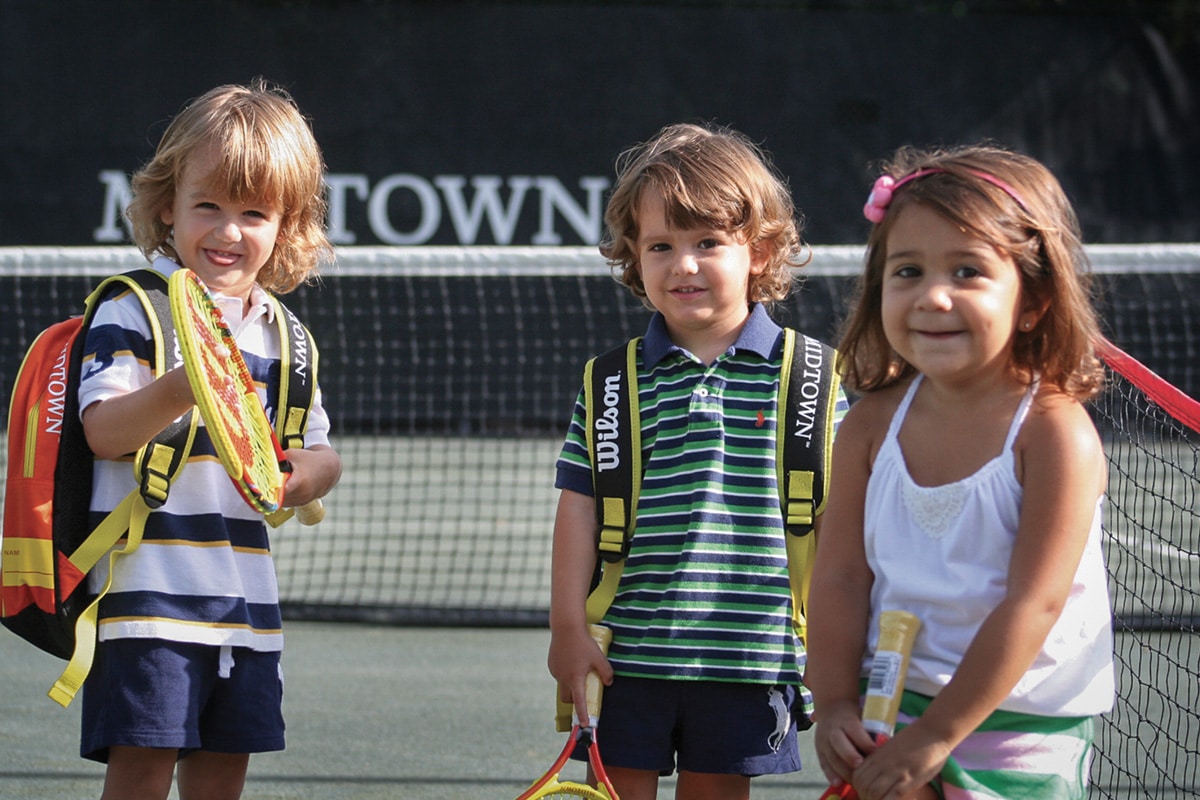 TENNIS EXPLORERS
(AGES 3-4)
Tennis Explorers gives kids a great start in tennis and a boost in developing their motor skills. Physical activities, tennis skills, and storytelling come together on-court to deliver a fun and creative experience that kids and parents will enjoy.
Velocity builds strong tennis foundations in an environment that emphasizes the love of the sport just as much as skill. Our long-term approach combines athletic movement, tactics, techniques, and competition to create passionate, well-rounded tennis players.
Midtown welcomes all players who are looking to grow their game and have fun doing it. Whether they want to meet new friends, make their high school team, or play for the sheer joy of it, this program opens doors to their tennis future.
HIGH PERFORMANCE TENNIS
(AGES 10-18)
This program combines skill development, functional conditioning, and mental training to give aspiring collegiate tennis players an edge they can't get anywhere else. This unique, comprehensive approach has helped our students go on to play for Division 1 programs like UNC, Michigan State, Stanford, Notre Dame, and many more.
Participation by tryout or invitation only.