Luxury gym amenities
Next Level Wellness
THERE'S NO OTHER GYM NEAR YOU LIKE THIS
Join an athletic club with unlimited boutique fitness, top-of-the-line athletic equipment, industry acclaimed racquet sports, and resort-like environments.
Luxury locker rooms, poolside lounging, elevated dining, and elegant details around every corner. Midtown is more than a fitness club.
Locker Room
Spacious steam room, sauna, and a multitude of private showers stocked with exclusive products and plush towels.
Aquatics
Swim year-round in indoor and outdoor swimming pools featuring poolside lounge space and hot tubs.
Fitness
Explore numerous boutique fitness classes included in membership and spacious training areas with ample equipment.
Dining
Refuel at our contemporary café serving fresh, healthy food options.
UNLIMITED CLASSES,
UNLIMITED RESULTS
Over 100 boutique fitness classes every week, all included with your Midtown membership. Find a dynamic class with a motivating instructor.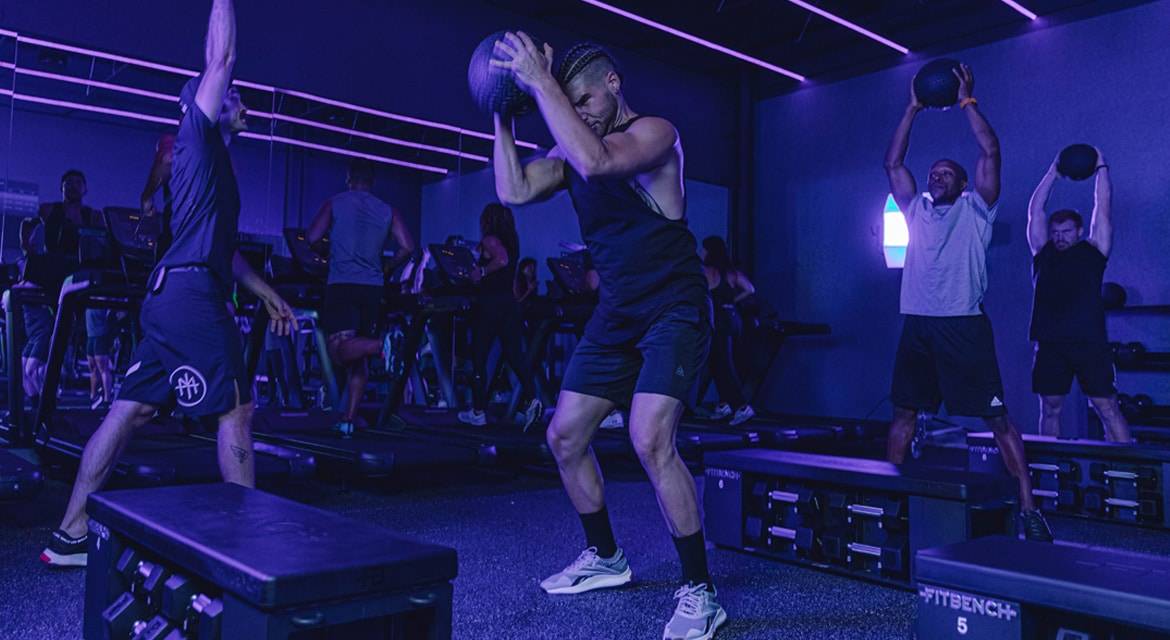 Samadhi
Enlighten your mind, soothe your soul, and strengthen your body with a variety of classes in this boutique yoga sanctuary.
Field
An athletic, dynamic, functional fitness turf. Hit the ground running with an arsenal of gear, classes, and push-ups.
Ride
Immersive cycling studio with high-definition screens and crisp surround sound audio.
Theatre
Be the star of your workout with a selection of high-energy, body sculpting, and dance-based experiences at every level.
Arena
Build strength, speed, and endurance as you alternate between the tread and floor work in this functional fitness studio.
EBF
Train like a boxer through rounds inspired by real fights. Heavy bags and full body strength exercise to go the distance.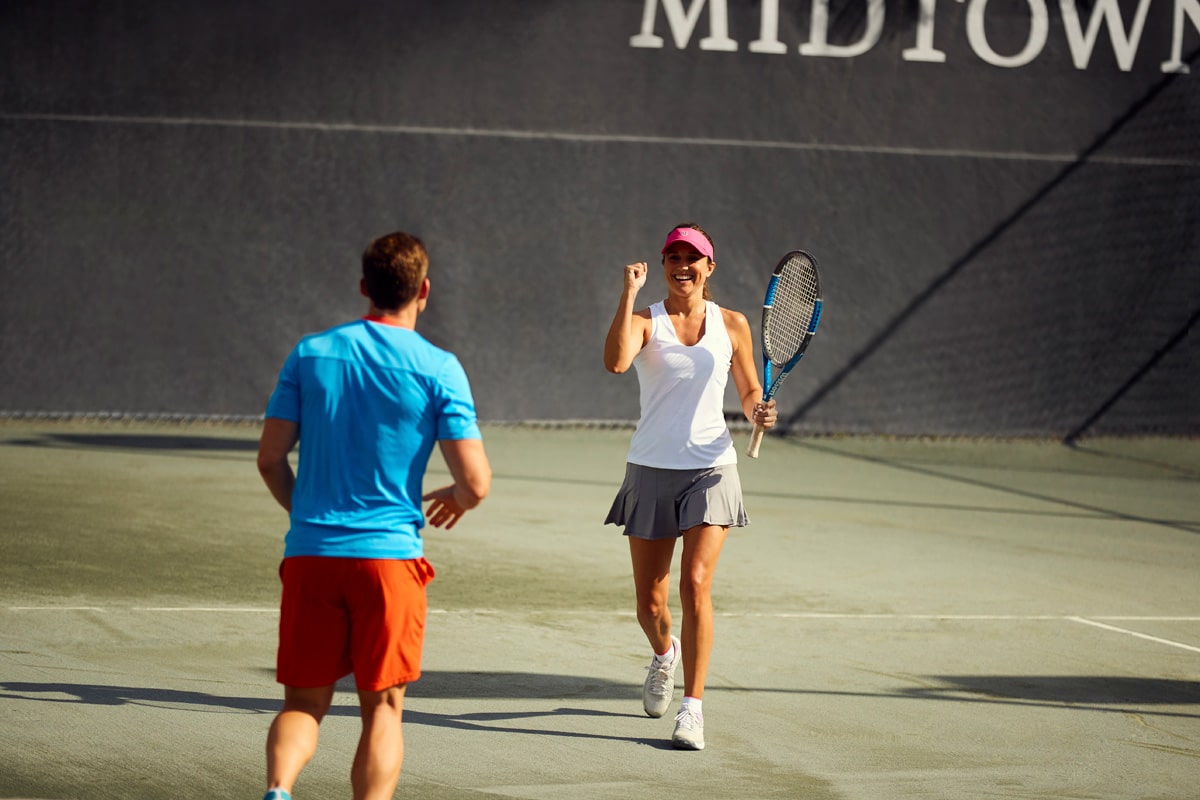 A HISTORY OF TENNIS EXCELLENCE
Tennis instruction, expert coaches, premium courts, and programs for every level. See why Midtown is the leader in the sport.
SOMETHING FOR THE WHOLE FAMILY
Keep your kids active and healthy with youth programs and complimentary childcare. The whole family will love the club.
Explore all the benefits of the premier athletic club that's so much more than a gym.
100+
STUDIO FITNESS CLASSES EVERY WEEK, ALL INCLUDED
4
COMPLIMENTARY EXPERIENCES TO START EVERY MEMBERSHIP
100%
CLUB COVERAGE OF ICU-GRADE AIR SANITATION TECHNOLOGY
+++
PLUS SO MUCH MORE. VISIT THE CLUB TO SEE IT YOURSELF